Home
/
About Us
/
Company
Jayant Agro Group
Jayant Agro Group, with a turnover of over ₹ 25,000 million, has the widest range of castor oil based chemicals and specialty chemicals in the world. Its Research and Development Centre is focused on developing new products and applications based on castor oil and its derivatives - delivering much more than molecules, converting the molecules to products for markets and turning ideas into solutions. JAOL Group's vision is to provide end to end solutions across the castor based value chain to its customers. It firmly believes that great solutions are the result of inspiration, hard work, dedication and team work - collaborative efforts to achieve greater synergy and success.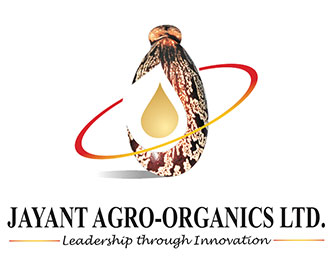 Jayant Agro-Organics Limited
Jayant Agro-Organics Limited is an emerging global oleochemical company with leadership in the castor-based specialty chemicals industry. With proven research capabilities, strict adherence to stringent quality controls conforming to International Standards and flawless record of honoring delivery schedules it is no wonder that Jayant Agro-Organics Ltd. is the preferred partner of choice worldwide for sourcing of castor oil and castor oil derivatives. With the long-term approach we have adopted to the industry it is no wonder that we balance your requirement equations not only chemically but also economically.
Ihsedu Agrochem Private Limited
Ihsedu Agrochem Private Limited is a subsidiary of Jayant Agro-Organics Limited. It was founded in 2000. It has a castor seed crushing unit which is fully modernised with state-of-the-art technology. The plant is located in Banaskantha - one of the largest castor growing districts in Gujarat, which alone accounts for 75% of India's castor seed production. The plant is well linked as it is situated on the state highway and is in close proximity to the Kandla Port from where our bulk oil exports take place.
In 2013, Arkema - a global chemical company took a stake in Ihsedu Agrochem as a Joint Venture partner with Jayant Agro-Organics Limited. The joint venture is focused on manufacturing various industrial and specialty grades of castor oil.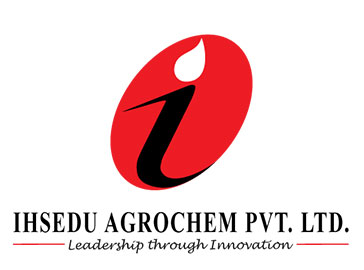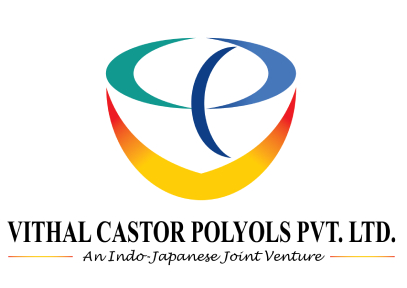 Vithal Castor Polyols Private Limited
Vithal Castor Polyols is an Indo-Japanese joint venture between Jayant Agro-Organics Ltd., Mitsui Chemicals Inc. and Itoh Oil Chemical Co. Ltd. founded in 2013. This company is named after the founder of Jayant Agro - Late Mr. Vithaldas G. Udeshi. Vithal Castor Polyols will manufacture castor oil based bio-polyols having main applications in automobiles, furniture and packaging.
The partnership of the three companies who bring their own unique strengths to the table in India, where 80% of the world's castor oil are produced, will establish a stable supply base for a cost competitive bio-polyol.